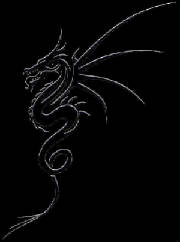 Welcome to the Dragon Bone Empire!
Introducing the Fearsom

War Wolf Trebuchet

! This fully functioning 1/10 scale model is the largest & most powerful kit available anywhere (3 times the size of other treb kits)!
Click on images for details!
Featured item of the month!
The WarWolf Trebuchet
Limited Edition War Wolf Trebuchet Kit

Our Giant War Wolf Trebuchet is by far the largest and most powerful available ANYWHERE! It is over 3 times the size of any other kit offered on the market. This 1/10 scale model stands over five feet tall and has a bucket capacity of nearly 40 pounds!

This truely medieval war machine is built of heavy 2x2 timbers to stand up to years of bruital warfare and authentic as they come with it's battle hardened, flame scorched finish.

Each kit is one of a kind, hand crafted in our shop in Salado, Texas.

Why shell out almost two hundred bucks for the puny 18 inch toy that our so called competition is selling when you can get so much more for so much less?Order your War Wolf today!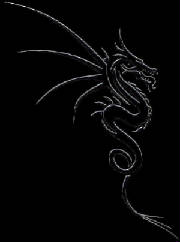 We are moving to a new and better location! If you thought our old store was great then you'd better hold on to your helmet because our new store is going to be AWSOME! We'll keep you posted on our progress, in the mean time: Please make your orders through our wed site.
Dragon Bone Swords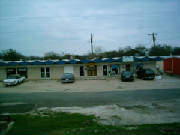 Our Old Store
Open Fri - Sun Noon-8
Mon - Thurs By Appointment
We are between Daquiri Express &
Twin Wolves Martial Arts Studio.