Viking Fest 2005
Our Booth 1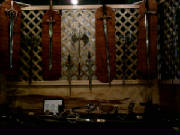 Our Booth 2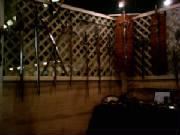 Eric the Viking
The Village
The Village 2
The Management of the Viking Fest has promised to send us some better pics of this event and some footage of the action. We will post these as soon as we get them so check back soon!
Drawing for Dragon Bone Swords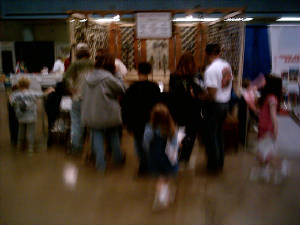 To help promote the Viking Invasion Org.
Viking Fest 2003
Our Booth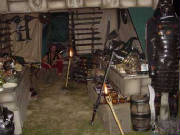 Random Passers-by
The Gladiators
Many thanks to everyone who visited our booth at this event, we hope to see you all again soon!